Sneak Peek: How Your Through Wall Package Safe Saved My Holiday Season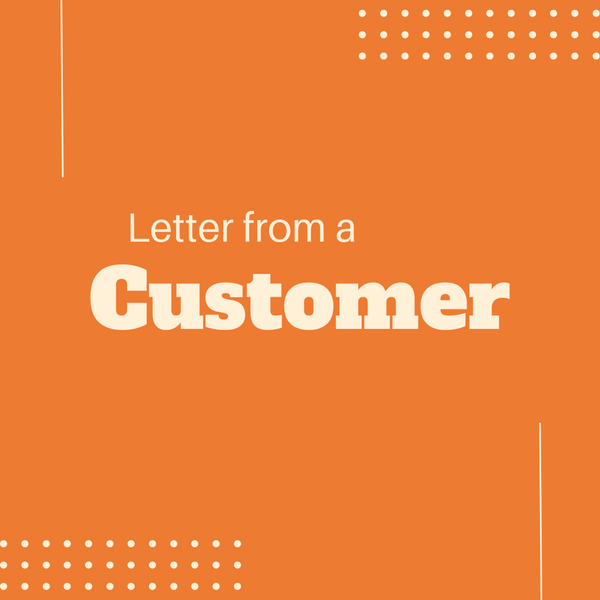 In the midst of the bustling holiday season, one family's celebration was touched by a dash of magic, a sense of security, and the joy of giving.

Join us as we unveil an extraordinary story that showcases the remarkable impact of MB Sentinel's Through Wall Package Safe. Discover how a simple yet innovative solution turned into an unsung hero, safeguarding precious deliveries and delivering smiles of pure delight.

Stay tuned for the heartwarming account of how one family's holiday dreams were kept safe and sound, all thanks to the Through Wall Package Safe's impeccable performance. From surprise gifts to cherished moments, this tale is a testament to the power of thoughtful innovation and the spirit of the season.

Don't miss out on this touching narrative that reminds us of the true meaning of the holidays—spreading happiness and creating memories that last a lifetime. Stay tuned for the full story that'll warm your heart and inspire you to believe in the magic of the season!