Peace of Mind with a Parcel Delivery Lock Box: Why Every Home Needs One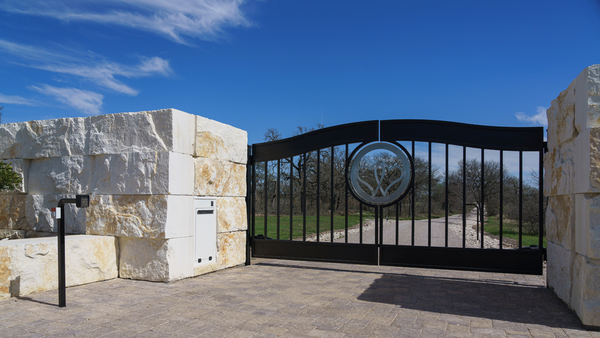 In an era of online shopping and frequent package deliveries, ensuring the safe and secure receipt of parcels has become more critical than ever. That's where the parcel delivery lock box comes in, providing the ultimate peace of mind for homeowners.
Our parcel delivery lock box is designed to keep your packages safe from pets, passersby, and the elements while still offering you safe access from the rear. The parcel delivery lock box is not only suitable for regular deliveries but also works great for returns.
The patented finger bottom design of our lock box is a game-changer. It allows parcels to be lifted up and out when either door is opened, making retrieval effortless. You no longer have to worry about struggling with bulky packages or damaging the contents while trying to remove them from the box.
Convenience and security are top priorities, and our parcel delivery lock boxes delivers on both fronts. The keypad controller ensures that the front door remains securely locked, providing peace of mind when you're away from home or unable to immediately retrieve your packages. This feature also enables seamless coordination with multiple deliveries, accommodating all your package needs.
When it comes to accessibility, the rear door features make accessing parcels simple and secure. You can retrieve your packages without any hassle, knowing that they are protected until you open the box from the rear.
To further enhance usability, the interior cabinet light comes on when either door is opened. This thoughtful addition ensures that you can easily locate your packages, even in dimly lit conditions.
Additionally, our parcel delivery lock box offers solar power options, allowing you to harness 

renewable energy to power the box. Embrace sustainability while enjoying the benefits of secure package deliveries.
Every home deserves the assurance of safe and secure deliveries. Invest in a parcel delivery lock box and bid farewell to worries about missing or damaged packages. With its robust design and advanced features, our lock box is an essential addition to any home, providing peace of mind and ensuring that your deliveries arrive intact.