The Art of Design: Blending Aesthetics and Functionality in Our Porch Delivery Lock Box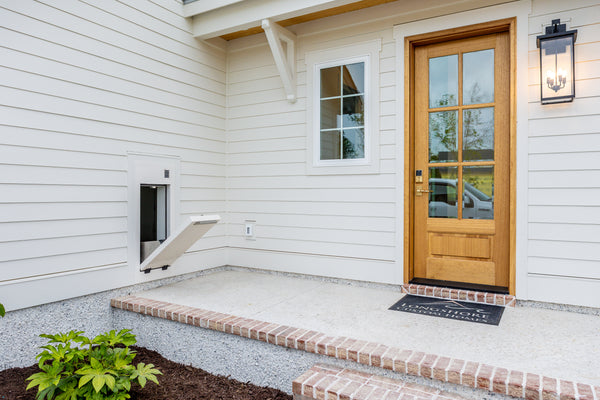 In an age where online shopping has become an integral part of our lives, the porch delivery lock box has gained immense popularity. These secure and convenient solutions ensure the safety of our packages, even when we're not at home. Among these innovative products, one stands out as the epitome of functionality and style - the Box Gobbler. With its through-wall design and impressive features, it has become the future of porch delivery lock boxes. Now, to cater to diverse architectural preferences, the Box Gobbler offers a range of color options, blending seamlessly with the aesthetic of any home.
The Box Gobbler has undoubtedly revolutionized the concept of porch delivery lock boxes. With its through-wall design, top-notch security features, and enhanced convenience, it has become the future of package management. Additionally, the availability of multiple color options further showcases the commitment to seamlessly blending aesthetics and functionality. By investing in a Box Gobbler, homeowners can enjoy both the peace of mind that comes with secure package storage and the joy of owning a stylish addition to their home's exterior. With the Box Gobbler, the art of design and practicality converge to create a truly remarkable porch delivery lock box.