The Evolution of Drop Boxes: The Box Sentinel and The Box Gobbler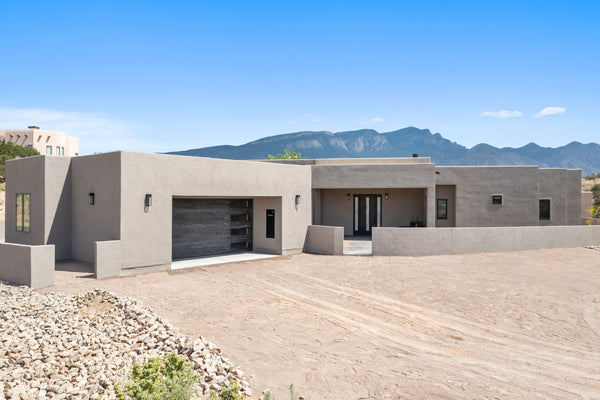 In our rapidly changing world, driven by the surge in online shopping and e-commerce, the demand for convenient package delivery and pickup solutions has never been greater. Traditional mailboxes alone no longer suffice to handle the influx of packages, which has given rise to innovative drop boxes like The Box Sentinel and The Box Gobbler. These two pioneering units have reshaped the landscape of package management, offering a blend of convenience and security that is proving invaluable to businesses and residents alike.
The Box Sentinel: A Versatile Package Delivery Solution
The journey of The Box Sentinel began with a full-service mailbox sentinel. Customers appreciated the convenience of having a secure mailbox for their everyday mail, but they needed more. They needed a solution to accommodate their growing number of packages, especially in this era of online shopping. The answer? A drop box designed specifically for packages.
The Box Sentinel was developed as an extension of the Mailbox Sentinel line, catering to customers who required a dedicated space for package delivery and pickup. This versatile unit has undergone several iterations to meet the unique needs of various businesses and residences.
One of the notable applications of The Box Sentinel is as an after-hours pickup point for retail stores. Customers can retrieve their packages conveniently, even when the store is closed. This not only enhances customer satisfaction but also reduces the burden on store staff for managing package pickups.
Another important use case is when residents have an existing mailbox they want to keep. The Box Sentinel offers a perfect solution for such scenarios, as it can be installed alongside the pre-existing mailbox without the need for a complete replacement. This thoughtful design ensures that residents can enjoy the benefits of a secure package drop box without compromising their traditional mailbox.
The Box Gobbler 1428: Serving Multiple Residences and More
The Box Gobbler 1428, on the other hand, was initially created with multi-residence locations like apartment complexes in mind. Managing packages for multiple households can be a logistical challenge, but The Box Gobbler streamlines the process.
This ingenious drop box provides a centralized location for package deliveries, ensuring that parcels are kept safe and secure until residents retrieve them. Its design is optimized for efficient package handling and is a valuable addition to any apartment complex or multi-unit housing.
However, The Box Gobbler has found its way into various other settings as well. It's often installed on the sides of businesses or in residential garages to provide a secure and convenient package drop-off and pickup point. The versatility of this unit makes it a valuable asset for businesses and residents alike, allowing them to streamline their package management processes with ease.
Both The Box Sentinel and The Box Gobbler represent a response to the changing landscape of package delivery. They offer innovative solutions for individuals, businesses, and property managers who need efficient and secure methods for handling packages. These drop boxes have become integral to modern living, simplifying the process of receiving and sending parcels in a fast-paced, e-commerce-driven world.
In the face of increasing demand for convenient package delivery and pickup, The
Box Sentinel
and The
Box Gobbler
are shining examples of how innovation can transform the way we handle packages. Whether it's serving individual residences or accommodating multiple households and businesses, these
drop boxes
are setting a new standard for efficiency and security in the world of package management.