The Commercial Drop Box: Streamlining Package Delivery for Businesses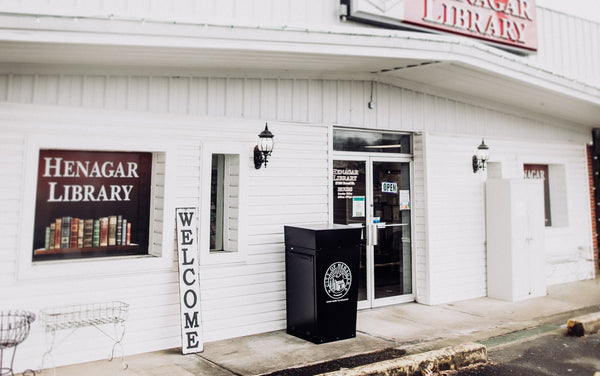 In today's fast-paced business environment, timely package deliveries are crucial for maintaining smooth operations and customer satisfaction. However, managing incoming and outgoing packages can be a daunting task, especially when your business premises may be unattended at times. That's where our commercial drop box come into play, streamlining package delivery for businesses and ensuring the security of your valuable shipments.
Introducing the commercial drop box, a versatile solution that combines a full-service mailbox with a parcel delivery box. Designed to receive and return letter mail just like a regular mailbox, this model offers additional features tailored to the unique requirements of businesses. Let's explore the key features that make this commercial drop box the ultimate choice for businesses:
Separate Mail Compartment:

The letter slot efficiently chutes mail to a separate drawer located above the parcel compartment. This compartment is only accessible from the rear, ensuring that your incoming letters are securely stored and protected.
Secure Access:

The keypad controller guarantees top-notch security and works well for multiple deliveries. You can confidently manage your incoming packages, knowing that they are safe and protected until you retrieve them.
Effortless Delivery and Retrieval:

Thanks to the patented finger bottom design, heavy packages are lifted up and out when either door is opened. This innovative feature offers easy delivery and retrieval access, minimizing the risk of injuries or damage during handling.
Ample Package Capacity:

With the ability to receive packages up to 26"x18"x16", this commercial drop box accommodates 85% of all packages shipped. No matter the size of your shipments, this model ensures that they fit securely and conveniently.
Solar Power Option:

Opt for the solar power option, ensuring continuous operation of your commercial drop box without the need for external power sources. This feature allows you to install the drop box in remote locations or during power outages, ensuring uninterrupted package management.
The commercial drop box is a game-changer for businesses of all sizes. It streamlines the package delivery process, eliminates the need for someone to be present at the office or business premises to receive mail or packages, and enhances the overall efficiency of your operations. You can confidently continue with your daily tasks, knowing that your packages and important mail are securely stored and easily accessible whenever you need them.
Upgrade your business's package delivery system today with a commercial drop box. Experience the convenience, security, and efficiency it brings to your daily operations. With its innovative features and reliable functionality, this drop box is a valuable investment for any business looking to streamline its package management process.